Our Mission Statement
Our mission is simple but fundamental to how we work. We provide a plaform and tools to empower people to automate data capture and remove mundane repetitive tasks in order to do the things they really love.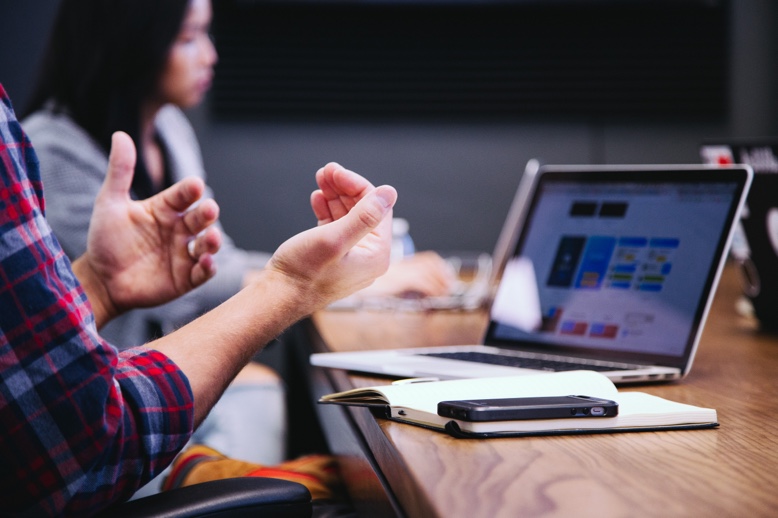 Our Core Values
Customers are at the heart of what we do and this is what drives us to deliver simple solutions to complicated problems that can really make a difference.
We listen to customer feedback and work beside them to inspire and add value where possible.
Tone of Voice
At Formwize we are focussed on our customers, so our tone of voice is always plain-speaking and human.
Our products are always explained in the simplest of terms. If your Gran couldn't understand what is being said, then it's not the Formwize voice.
Humour is an important part of the Formwize voice. We don't tell awful jokes, but aim for a gentle wit to engage our customers.
Now you know who we are get in touch and see what we can do for you
We love speaking to people about what we do. Just fill out a few simple details and one of our experienced sales team will reach out to you to discuss your business requirements.