Our Story
Scotform Solutions was founded in 2005 by a group of IT specialists. Our talented team consists of engineers, designers, data analysts and more with the sole purpose of making data capture accessible and affordable for everyone.
Formwize makes this possible by providing a platform that allows companies to effortlessly create automated processes that collect data and then analyse it using our reporting tools.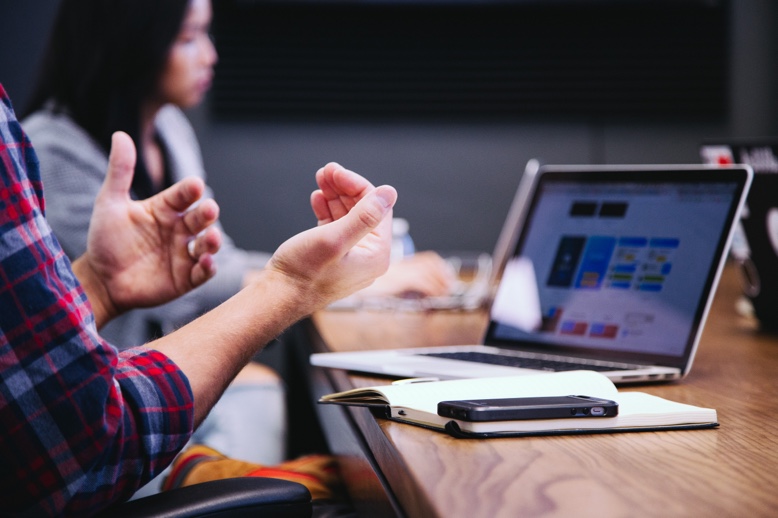 Customer Engagement
Customers are at the heart of what we do and this is what drives us to deliver simple solutions to complicated problems that can really make a difference.
We always strive to put the needs of customers first by listening to their feedback and working beside them to inspire and add value where possible.
Our Mission Statement
Our mission is simple but fundamental to how we work. We provide a plaform and tools to empower people to automate data capture and remove mundane repetitive tasks in order to do the things they really love.
Now you know who we are get in touch and see what we can do for you
We love speaking to people about what we do. Just fill out a few simple details and one of our experienced sales team will reach out to you to discuss your business requirements.